This is a step-by-step to join our Factorio server. You will need to own a copy of the game, have it installed, and we suggest completing the tutorials before you start on our server so that you have a feel for the game first.
Firstly you will need to ensure you have the latest version of Factorio installed. In steam, right click Factorio in the list and select properties.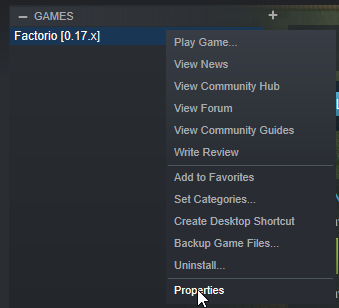 Go to the "BETAS" tab and in the "Select the beta you would like to opt into" drop down select "0.17.x – Latest 0.17 Experimental"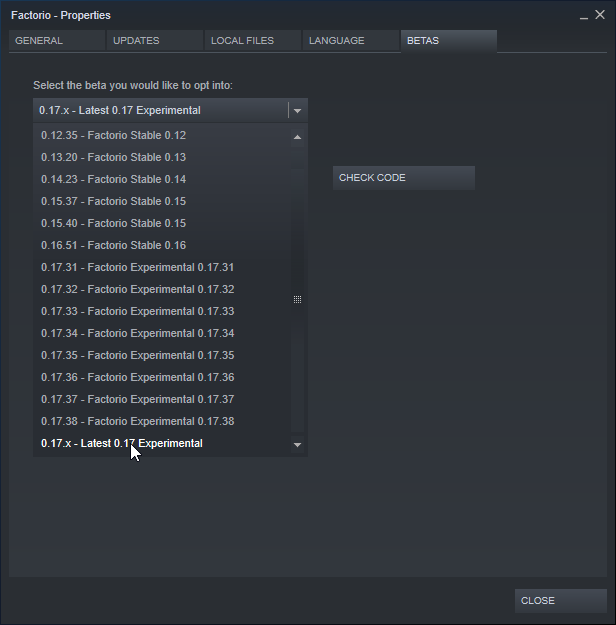 The Current Factorio Server version: 0.17.68.
Then run Factorio.
At the main menu select PLAY-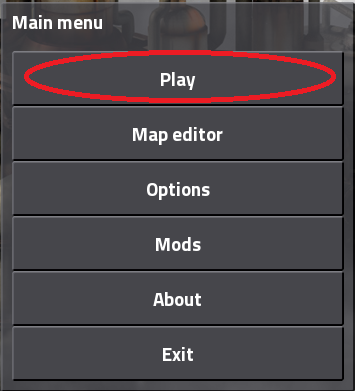 Then select MULTIPLAYER-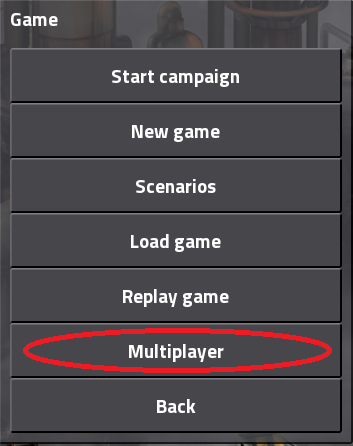 The select BROWSE PUBLIC GAMES-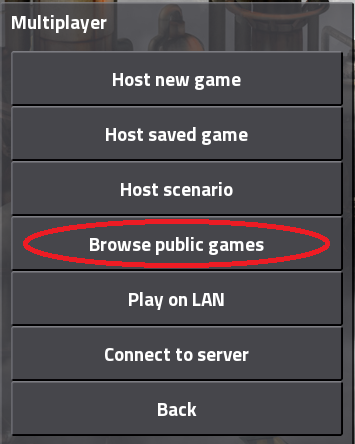 Type 'scoutwired' into the search box
Select our server
Click JOIN GAME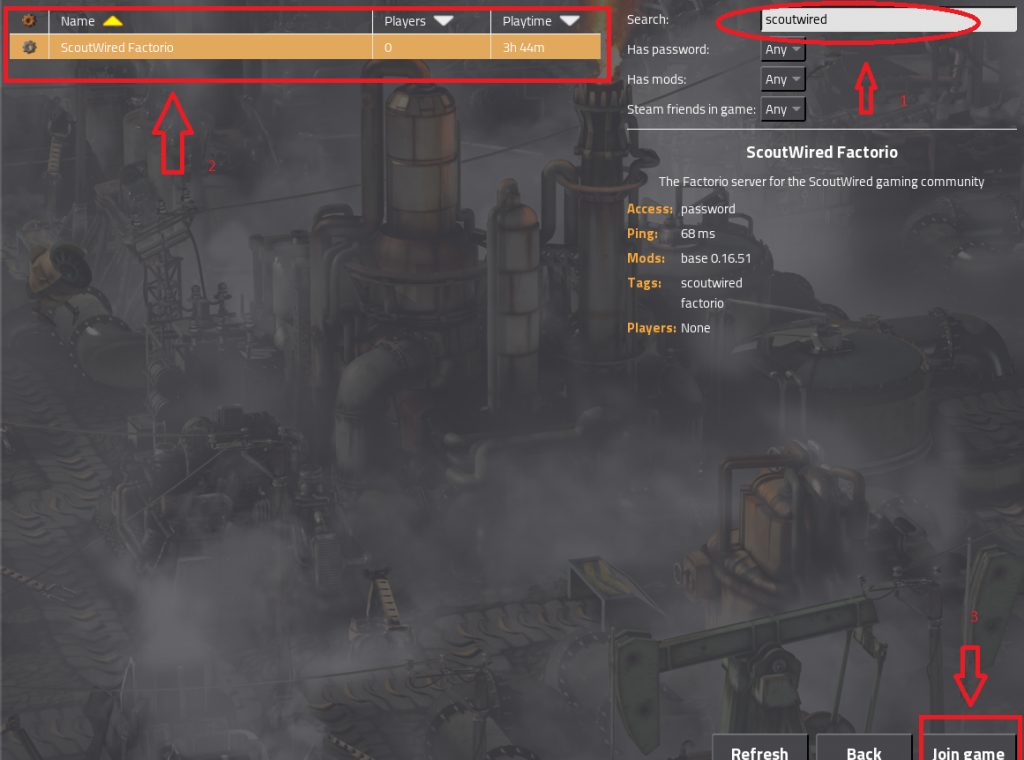 Enter the password into the field
Click CONNECT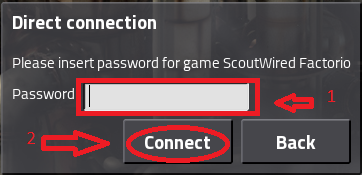 If you have the correct password you will download the map and join the game.
If you do not have the correct password you'll get a box advising that the password was incorrect. Please view our rules page for assistance with the game password.
Join us on discord.scoutwired.org #factorio-chat!