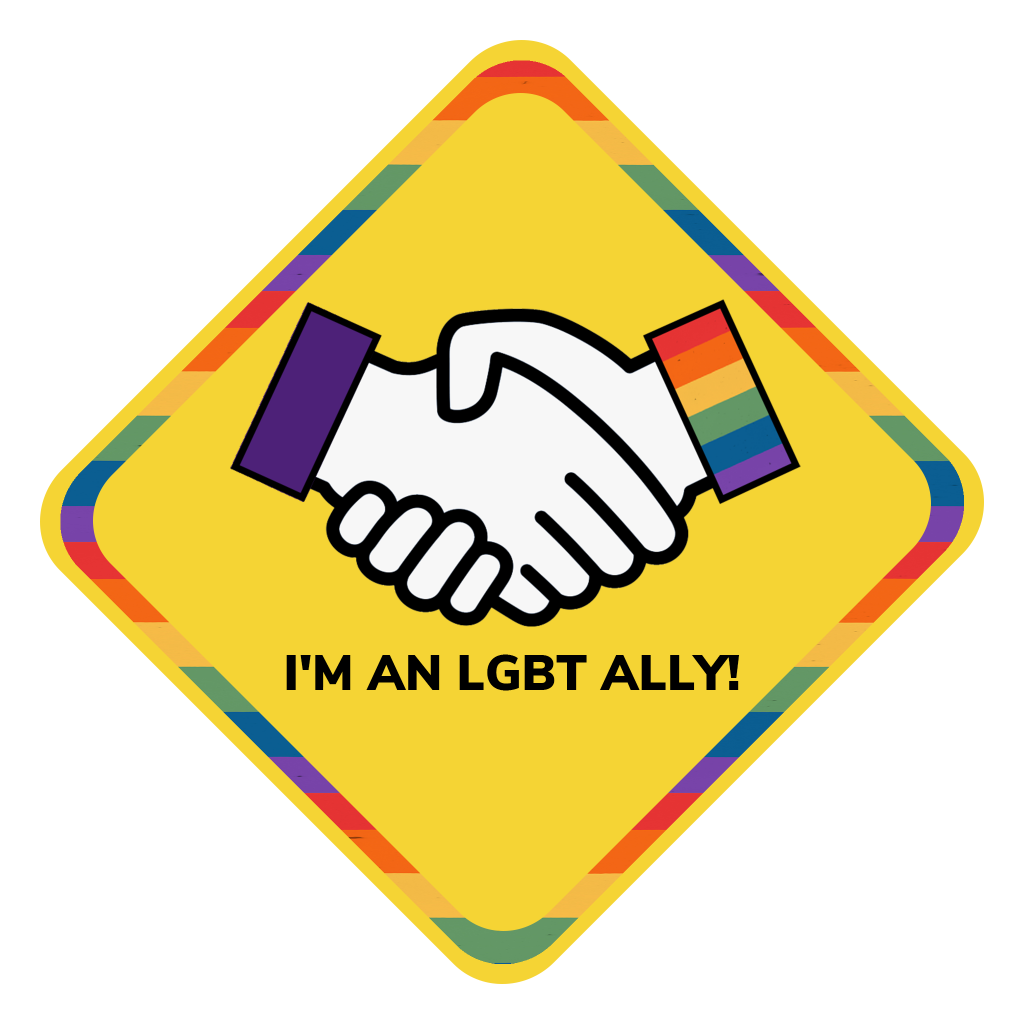 The Scoutwired Allies is a group of Scouts, Guides, Leaders, and Adult Support members committed to enhancing gender, sexuality, and orientation issues reflected in the online Scouting/Guiding community.
ScoutWired's diversity involves multifaceted personal identities (age, race, class, gender, orientation, etc.).
On both an individual and group level, these identities can be celebrated or denied, affirmed or oppressed, and be the source to strength, pride, and/or struggle.
The ScoutWired Allies will focus especially on individual/group identities and issues of gender, sexuality, orientation, attraction, and affection.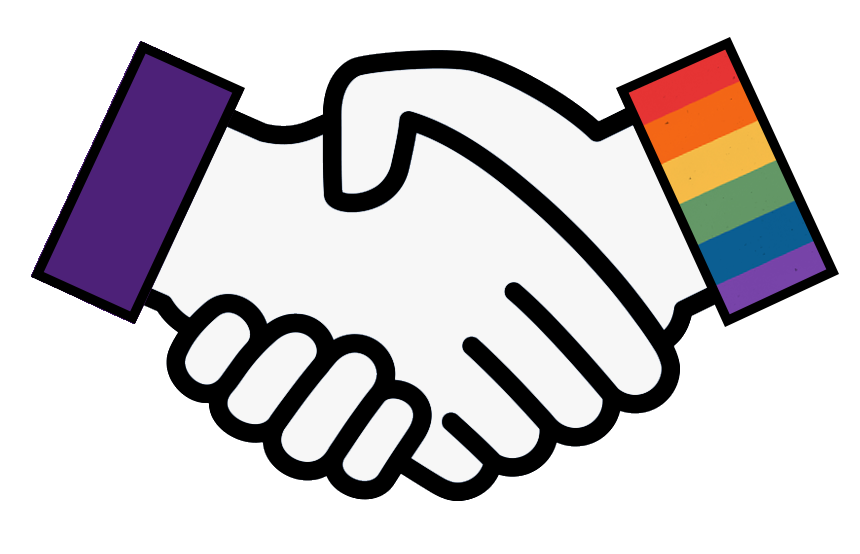 ScoutWired Allies complete a training module run by ScoutWired that was custom designed by the Training Team from accredited program providers prior to being given the 'Ally' roles and tags.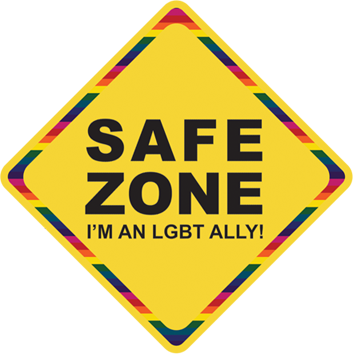 Sign up HERE