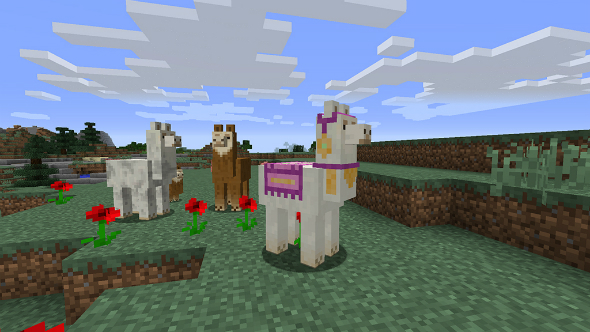 So its here! MC 1.11!
A few things to make clear:
• Yes, we are as excited as you are about Llamas.
• Yes we will be updating our server at some point.
• No we do not know when that will be.
There is a lot of work that goes into running a Minecraft server and a lot of different addons and mods are used. In order to ensure you have the best experience while playing on our server we sometimes don't update straight away to make sure all of the bugs are ironed out and everything works as we expect it too.
Keep an eye out for updates here and make sure you like us on Twitter and Facebook to keep up to date.